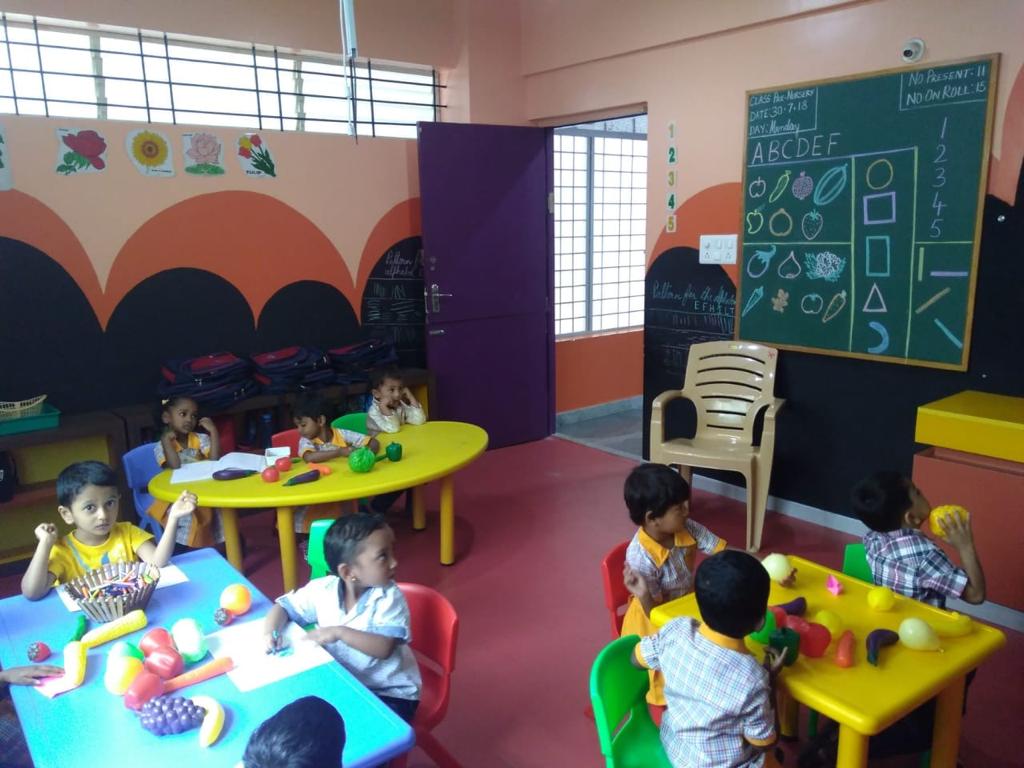 To be clean in body and heart.

To be clean and neat in appearance and dress.

To seek the blessings and guidance of God in the assembly

Before we start the school work every day.

To be always friendly with one another in and out of the school.
To accept the work assigned to us as our rightful share.

To obey the Teachers.

To respect Liberty and Rights.

To be polite and exhibit good manners.